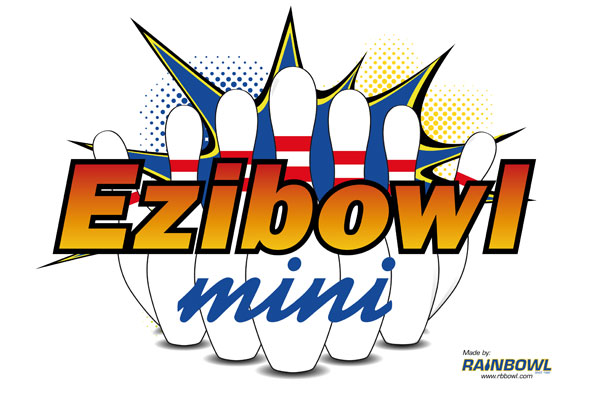 We proudly present EZi Minibowling, a system developed by us. The length of the lane is less than 10 meters but still provide a very good bowling sensation. The lane is thinner and the pins are smaller. The bowling ball is smaller without holes but is still able to play with hook.
The lanes are available with or without approach. They are perfectly adapted for fun in limited space for example pubs, restaurants, camping and hotels. Two lanes require less than 30 square meter.
Below is an explanation of how to assemble it.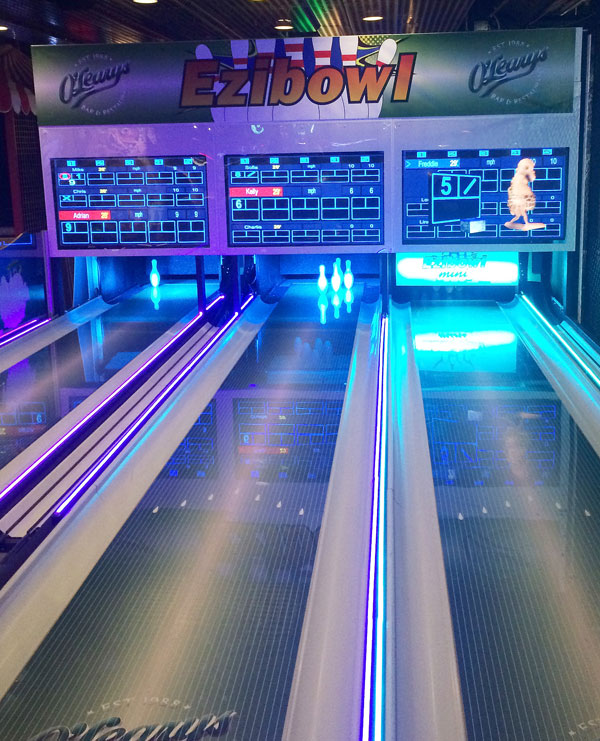 The ever lane in Sweden was installed in October 2014 at Sundbybergs Bowling. Here are some pictures from the work.