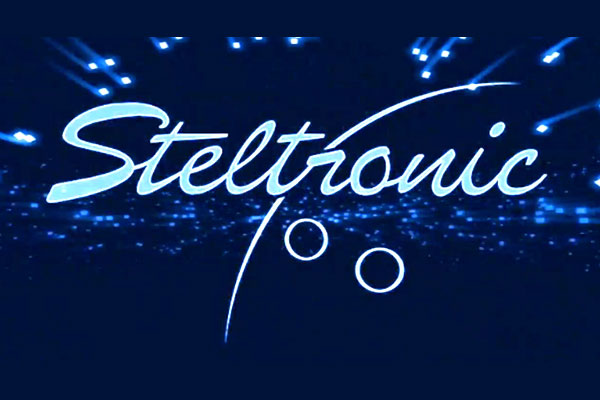 We collaborate with Steltronic, one of the leading companies in the world when it comes to automatic scoring and we are the agent for Steltronic in Sweden, Norway and Denmark.
Welcome to visit our facilities where we have a demo.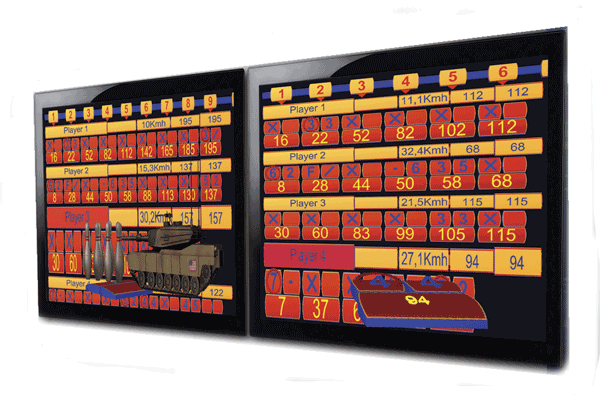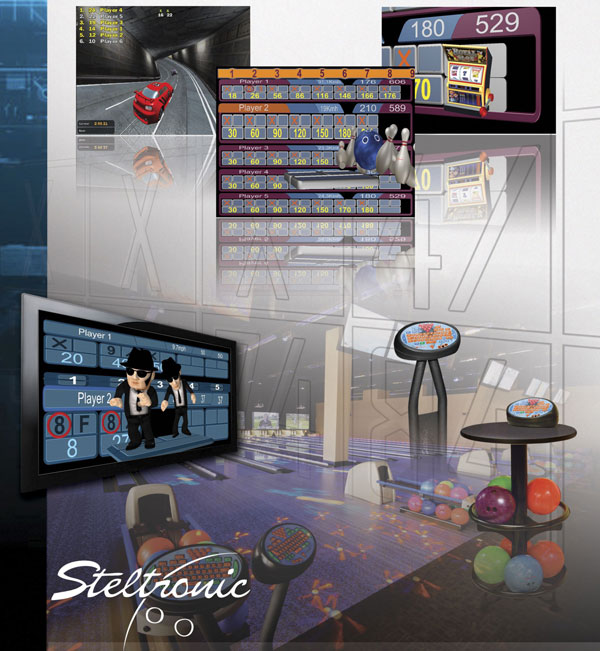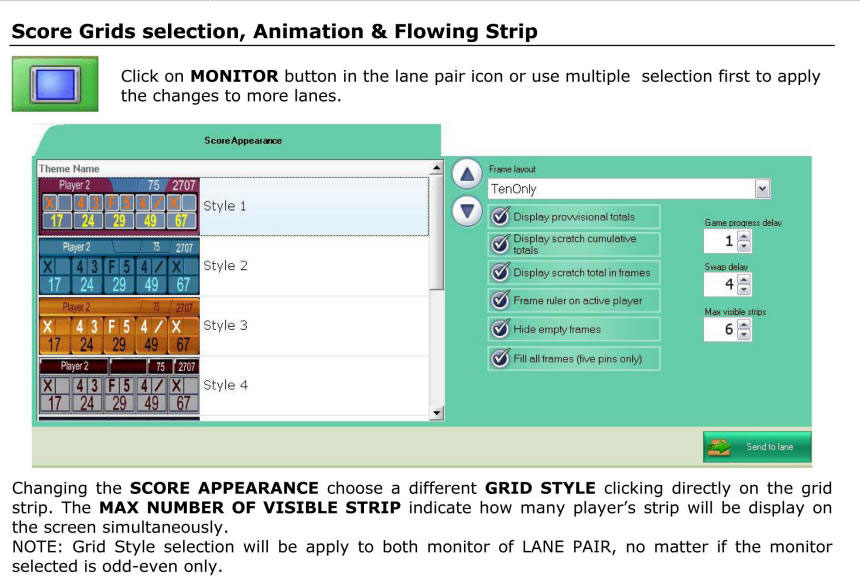 Click the following link to find out more about Steltronic.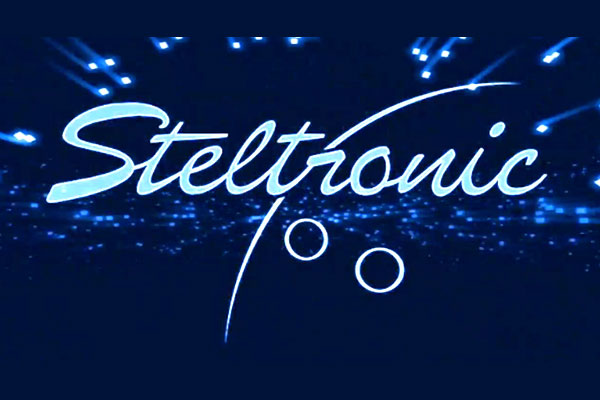 Click on the following link to get a presentation of Steltronics products.