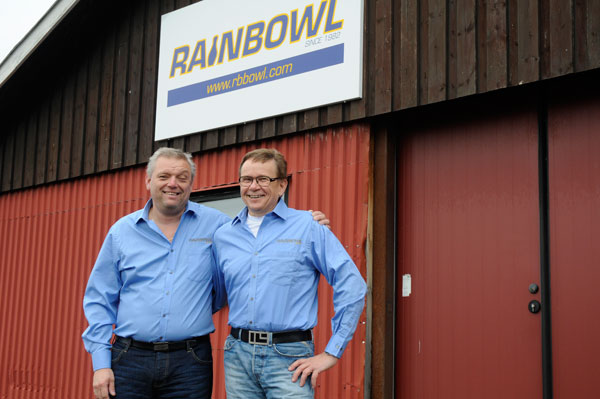 Welcome to Rainbowl of Sweden, the company that specialises in bowling.

We have over 100 years of combined experience of bowling from all angles. We have been active bowlers, hall owners, mechanics, bowling ball drillers, wholesalers and bowling hall builders for the European head of Brunswick Bowling.
Our experience helps you pick the equipment you need to achieve your maximum profit.
We build complete bowling halls, modernise old halls and offer services for your current halls.
Welcome to the bowling company that's just a bit better!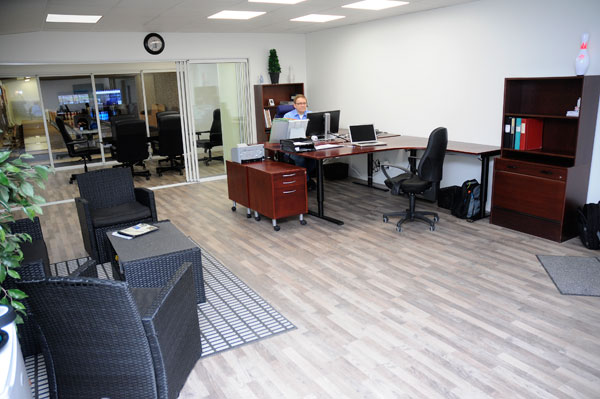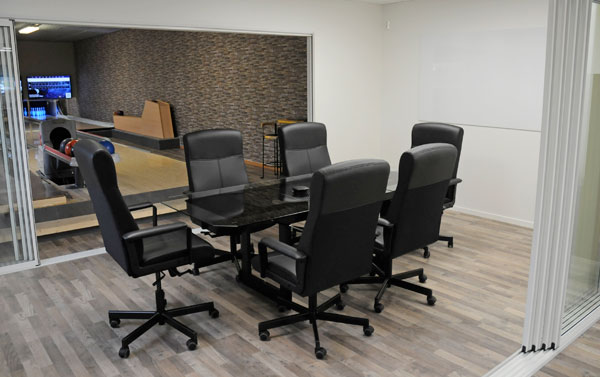 You can find us in newly refusbished offices close to Tjolöholms Slott near Kungsbacka, Sweden.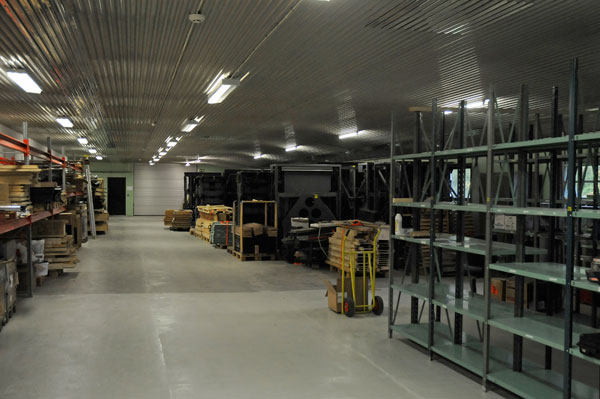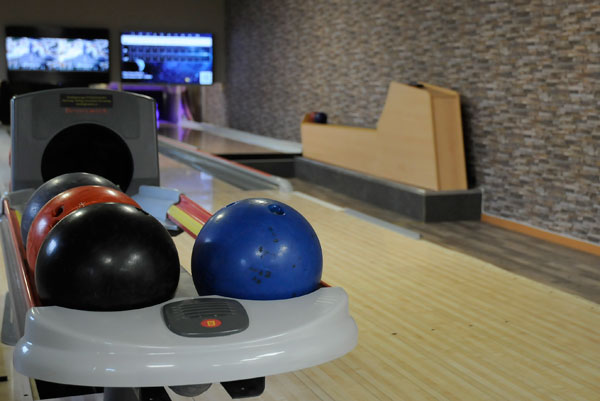 Our offices house a large warehouse and also a showroom where you can test our bowling solutions.