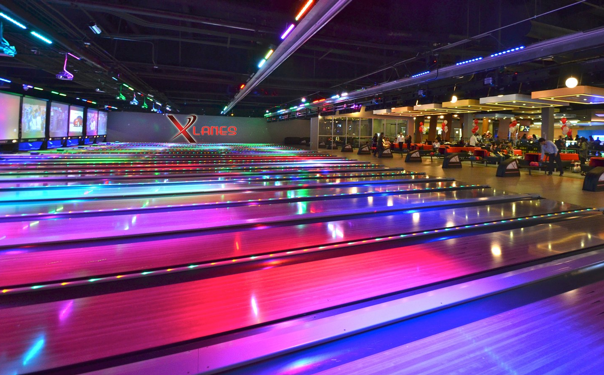 To enhance the experience you can add effect like color, music or video synchronising and colored lighting. This can be made for either single, double or group lanes or even the whole bowling alley. Needless to say you can switch the lighting back to standard for competitive play.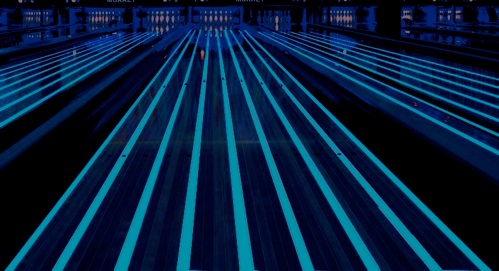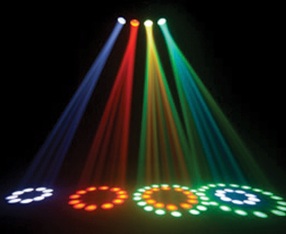 Our systems are designed and engineered to be more energy efficient than any others in the industry. Save up to 45% on electricity with our LED lights compared to old fashioned light bulbs and florescent lights. Preprogrammed LED lights, automatic colorchange or programmed to the beat of the music.
Rainbowl is the perfect distributor for a complete system.